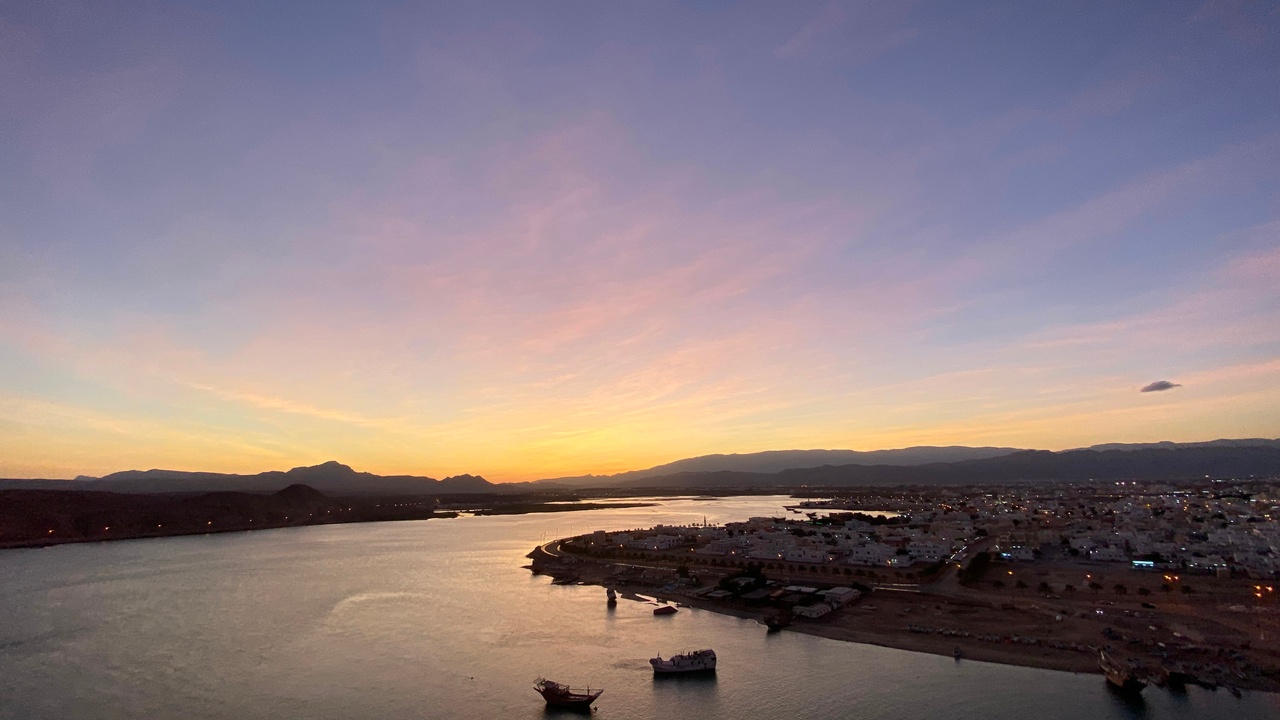 This is a short one, but it is oh, so important. I am laying out my best career break advice over the next several paragraphs.
If you're not familiar with my philosophy on career breaks to travel, here are a few of the basics from someone who has been there and has some edits.
How to Have a Successful Gap Year in 3 Easy Steps
This is a BREAK, so don't try and do too much. You don't have to see and do everything. In fact, you will have deeper, more impactful and intentional experiences by traveling slower. Coming from someone who has traveled too fast, I want you to learn from my mistakes.
Secondly, regionalize your trip. There is this allure of an around-the-world-trip (which is totally possible if that is important to you), but sticking within an area, traveling slowly, and learning the nuances of a region helps keep money in your pocket and avoid long-term travel exhaustion.
Lastly, I personally care about our impact as tourists. Travel is so important for individuals to learn, grow, and open their minds. Tourism is so important for many destinations to earn money and provide for their families. BUT, we have to be careful as tourists not to contribute in an irresponsible manner. Consequently, in my career break ideas and career break itinerary posts, you won't be finding suggestions like Tulum and southern Bali. Admittedly I've been to these places. I've witnessed destinations that have grown overrun by tourism and don't have the infrastructure to support us which burdens the local people and the environment. The best thing we can do as travelers is branch out. Get out of line for the "Bali swing" and travel to the northern part of the island where most tourists don't venture. Not only will you have a more authentic experience, you'll support spreading out tourist dollars and crowdedness of popular destinations.
Download your FREE workbook!
Learn to save $1000 this month for your travel fund in 4 easy steps.
Be sure to confirm your email address and double check your spam folder