Does Your Resume Need a Makeover?
Did you know that a recruiter spends SECONDS looking at your resume before deciding if they should reject it?
YES! Please revamp my resume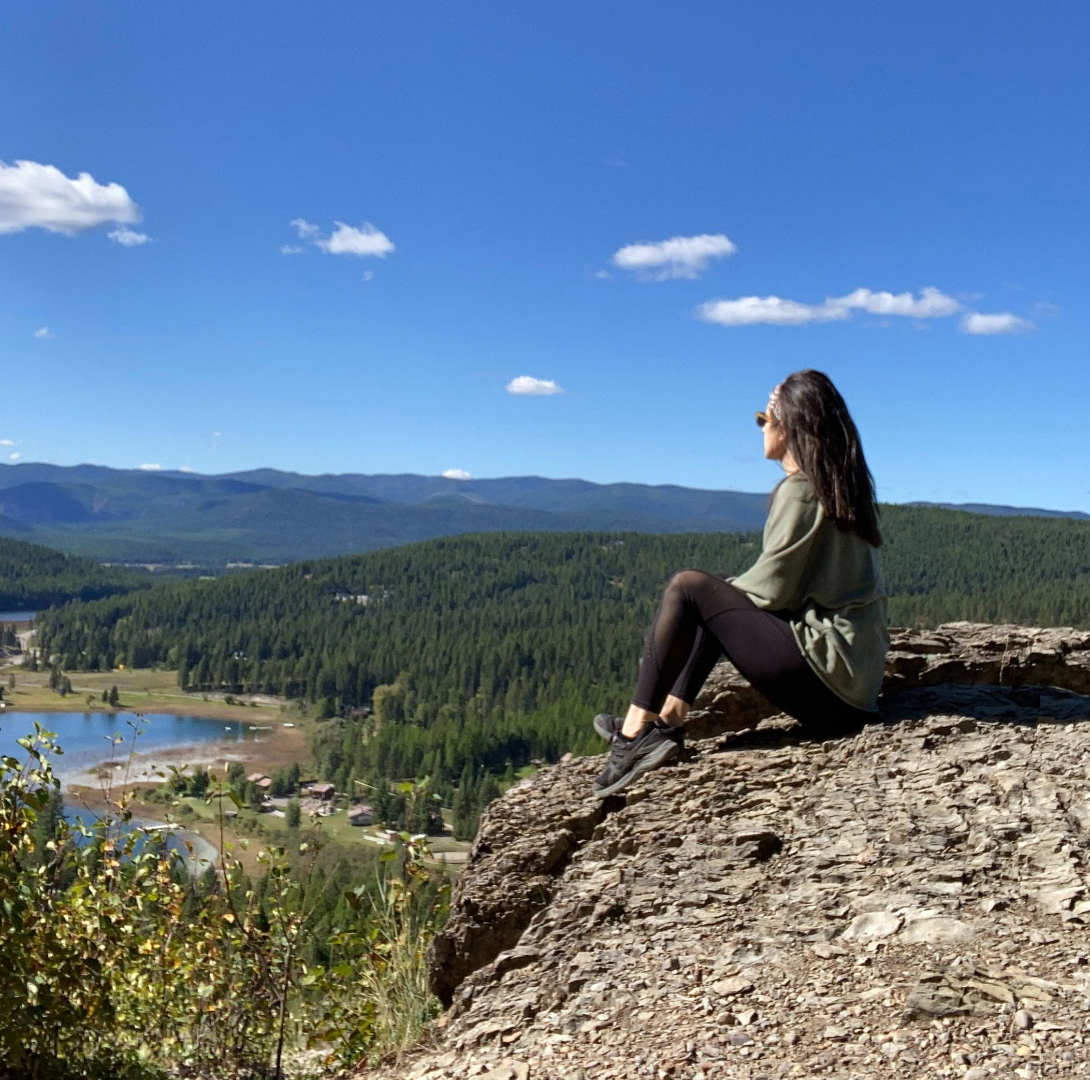 That sounds scary, but in reality it is an opportunity to draw the eye to the most important parts of your experience.
Most people approach resume writing all wrong. They use it as a document that summarizes everything they've ever done at work. While you should be proud of your accomplishments, a resume is no place for fluffy summaries.
GET A RESUME REVAMP
LET ME HELP YOU
Revamp Your Resume
Your resume is a document that proves you are capable of doing the job you're applying for with quantitative evidence.
Oftentimes, we are too close to our own work history to realize when we are selling ourselves short or not explaining things in a way that makes sense to an outsider.
That is where I come in!
My resume revamp service is a collaborative process. I do the heavy lifting (and writing), but I bring you along in the process.
Why?
Because resumes need to be catered to the jobs you're applying for. You will need to make tweaks and changes and I will teach you exactly what to look for in the process.
You will send me your resume in its current state (no need to clean it up for me!)
You will fill out a short questionnaire detailing the types of jobs you're looking for…or even better, a specific job description that we can tailor the resume to. You will have the option of using my resume layout template or keeping it as is if you like how it currently looks.
From there I will get to work on the first pass of the resume. After the first revision, you will have the option to schedule a short call with me so we can ask each other any questions we may have (this can also be done over email).
Lastly, I'll send over a final revision and voila!
This is my most popular service and the testimonials speak for themselves!
This Rewrite Is For You If...
You struggle to word your accomplishments
You aren't getting job interviews and you don't know why
You are super busy and don't have time to fix your resume
You need an extra set of eyes on your resume
You are ready to start getting results in your job search!
YES, I WANT A REWRITE!
NICE TO MEET YOU
I'm Cali O'Connor
I've personally held a number of jobs from engineer to recruiter to remote data analyst to operations manager. In my non-linear career, I've learned to geek out on transferable skills.
I've helped dozens of students and clients articulate how and why the experience they already have is relevant and I am eager to do the same for you!
Whether you are seeking a remote job, on-site, or something in between, let's take that first step toward landing that job that fits your desired lifestyle.
"Cali was very thorough and helpful. I needed a lot of help as I had not updated my resume in many years, and she was able to provide detailed remarks and suggestions. She helped me realize that a lot of my skills were transferrable to other fields, and how to express that on my resume. Thank you!!"
- Sara
"I really enjoyed working with Cali. She provided really great feedback that I truly believe will make my resume stronger. You can tell she has a deep understanding for what recruiters are looking for and she took the time to do a fully evaluate my resume. Cali provided specific recommendations as well as general notes. It's always good to have an extra set of eyes review your resume!"
- Dayris
"Cali audited my resume for a role that completely differed from my professional background. I work in public health and the position was a writing role in a very specific travel niche. With Cali's edits and suggestions I landed an interview which I didn't really think was possible. Cali knows exactly how to highlight your unique skills so your resume will get noticed. I highly recommend her services!"
- Cristi